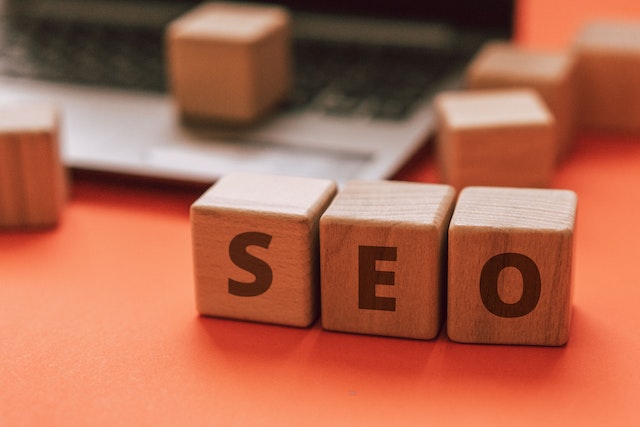 Search engine optimization (SEO) is an ever-evolving field and staying ahead of the competition requires staying updated with the latest techniques and best practices. As we enter 2023, it's important to know the latest SEO trends and techniques that can help you achieve better rankings, drive more organic traffic and improve your website's overall visibility.
Keyword Research and Optimization
Keyword research is the foundation of any successful SEO strategy. By researching the right keywords, you can understand what your target audience is searching for and optimize your content accordingly. Keyword optimization includes incorporating your target keywords into the meta tags, title tags, and content of your website.
Content Creation and Optimization
Creating high-quality, relevant, and keyword-optimized content is crucial for your website's ranking. Make sure your content is engaging, informative, and adds value to your target audience. Additionally, optimize your content for readability, by using subheadings, images, and short paragraphs.
Technical SEO Optimization
Technical SEO refers to optimizing your website's technical aspects to improve its visibility and ranking. This includes optimizing website speed, fixing broken links, and ensuring that your website is mobile-friendly.
Backlink Building
Backlinks, also known as inbound links, are links from other websites that lead to your website. The more high-quality backlinks you have, the more authoritative your website appears to search engines, resulting in better rankings.
Social Media Optimization
Social media plays a significant role in promoting your website and driving traffic. Make sure to optimize your social media profiles for search engines and actively engage with your followers. Share your content on social media and encourage others to share it as well.
Local SEO Optimization
If you have a local business, local SEO is crucial for your website's ranking. This involves optimizing your website for local keywords, claiming your Google My Business listing, and ensuring that your business information is consistent across all platforms.
Voice Search Optimization
With the increasing popularity of voice search, it's important to optimize your website for voice search queries. This includes optimizing your website's content for long-tail keywords and ensuring that your website is easily accessible on mobile devices.
Structured Data Optimization
Structured data is information organized in a specific way that makes it easier for search engines to understand. By incorporating structured data into your website, you can provide search engines with more information about your content, resulting in improved visibility and rankings.
User Experience Optimization
User experience (UX) plays a crucial role in your website's ranking. Make sure your website is easy to navigate, has a clean and visually appealing design, and provides a positive user experience.
Regularly Monitoring and Improving Your SEO
Search Engine Optimization is an ongoing process, and it's important to regularly monitor and improve your website's ranking. Use tools like Google Analytics to track your website's performance, identify areas for improvement, and continuously update your SEO strategy.
Conclusion
By following these 10 proven SEO techniques, you can boost your website's rankings and drive more organic traffic in 2023. Remember, SEO is an ongoing process, and it's important to stay updated with the latest trends and best practices. Stay ahead of the competition