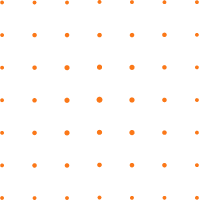 YouTube Video Marketing Services in India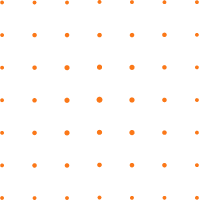 YouTube Video Marketing Services in India
YouTube marketing is a strategy that involves creating videos and uploading them on YouTube to promote your brand or business. Stellar Digital Lab offers you some fabulous YouTube and video marketing services that help your business to gain more exposure, boost traffic to your website, initiate new sales and reach new customers.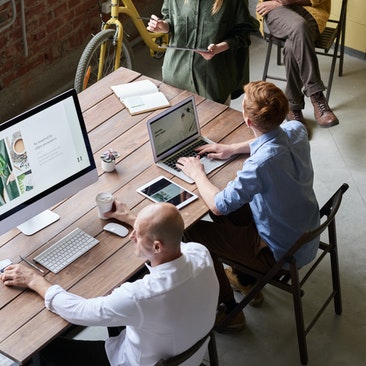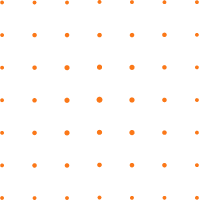 YouTube is valuable for your business marketing
YouTube is the second most visited website after Google with a staggering 22.8 billion visits in a month. Considering its average footfall per day, YouTube is not only an entertainment site but a powerful tool for marketing. Stellar Digital Lab will help you to attract new customers within this vast traffic.
Studies suggest short branding videos (about 90 seconds) retain almost 55% of viewers till the end. It also suggests that 43% of customers prefer to watch short branding videos over blogs, downloads, newsletters and printed pictures. Videos have an 8% more reach than other forms of advertising.
Stellar Digital Lab professionals will help you to seize this opportunity and make your brand reach a higher conversion rate. Google suggests that YouTube video ads are up 150% year over year. YouTube marketing also increases the online authority of your business. It helps you to rank higher on the Google search engine result page as well. Contact us for YouTube Video Marketing Services in India
Why should you choose Stellar Digital Lab for YouTube Video Marketing Services in India?
Stellar Digital Lab offers some amazing YouTube Video Marketing Services in India at a very competitive cost. You can use our services to increase brand awareness effectively. Our video marketing strategists will guide you to get the following for your YouTube channel.
We will drive more views and audiences to your video through our top-quality marketing solutions.
We create and deliver high-quality content for your campaign to make audiences more engaged with your channel.
Our certified professionals here will help your channel to become a well-known brand on YouTube.
Our interactive videos will help your channel gain more followers and subscribers.
We will help you to build high social media trust and become an influencer.
We also work with key influencers to create highly targeted content.
More followers and subscribers will lead you to online earnings through YouTube by monetizing your channel.
We use easy and simple tools to provide daily updates to our clients.
We understand the importance of personal ideas and inspiration. We provide a dedicated team to design and work for your YouTube marketing.
Our customer support team is always at your service. Our experts will be in synchronization with your working hours.
We provide daily, weekly and monthly reports to our clients and help them plan future projects.
Running ads is the main reason companies use the online video sharing platform like YouTube since it helps brands reach a wider audience. So without any delays, contact Stellar Digital Lab Today, to help you create a perfect profile for your YouTube business marketing promotions.