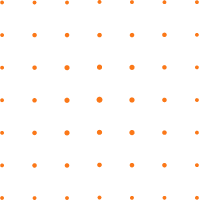 PPC Campaign Management Services in India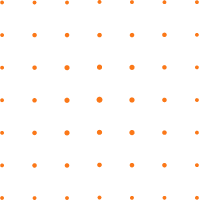 PPC Campaign Management Services in India
PPC is a marketing method by which companies create ads and pay for each click on those ads. Studies suggest almost 97% of people go online to search for their goods or services. Among which 75% have agreed that paid ads make searching for jobs easier for them. This clearly shows the importance of PPC marketing services in Today's digital era.
Stellar Digital Lab provides you with the perfect solution for building tested and trusted links for your business. Our highly capable professionals are at your service to make your business into a brand and spread it beyond boundaries. Our specialities in PPC marketing are:
Google ads management
Bing ads management
YouTube ads management
Display ads management
E-commerce management
We can assure you about the increment of traffic on your website, lead generation and achieving better sales with our PPC marketing services.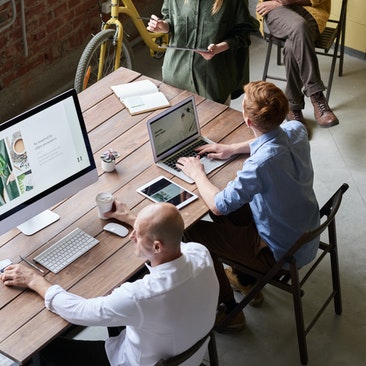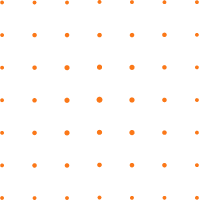 How does our
PPC Campaign Management Services in India help your business grow?
Pay per click marketing is presently one of the most popular forms of online advertising. Stellar Digital Lab will help your business site to achieve a quick response in a short period. The audience is highly targeted and you can make sales almost every time. Our highly precise tools and PPC experts at Stellar Digital Lab will help you to formulate the perfect strategy for showing your business ads.
Some basic strategies which we follow at Stellar Digital Lab to get results while creating PPC campaigns:
Discovering
PPC advertisement is the best way to boost your business in the early stages and generate vital opening sales for your company. It doesn't mean that only new businesses will get benefits from PPC, but the sustainability of existing business establishments also greatly depends upon PPC's marketing strategy. PPC places your ads above organic search results to be visible to a huge number of potential customers.
Strategizing
Targeting all popular keywords can incur a huge expense without any guaranteed returns. This is where Stellar Digital Lab helps you to frame the best PPC strategy and place your ad in the right place.

● Appropriate placement on SERP
● Proper duration among multiple ads
● Keyword research for PPC with popular tools available in the market.
Optimizing
Placing your ads at the top doesn't guarantee a click or sale. Hence our Stellar Digital Lab experts ensure that your advertisement gets optimized by every line which is visible on the web and the landing page for better customer response. The target keywords need to be on the headline and the metatext has to be optimized as well.
Reporting
We always report to you while monitoring your ad performance. Stellar Digital Lab uses the best tools to get accurate data on ad performance and implement the conversion rate optimization techniques with your collaboration. To summarize, Stellar Digital Lab PPC marketing services will provide your business with massive growth by creating sales with almost every click.